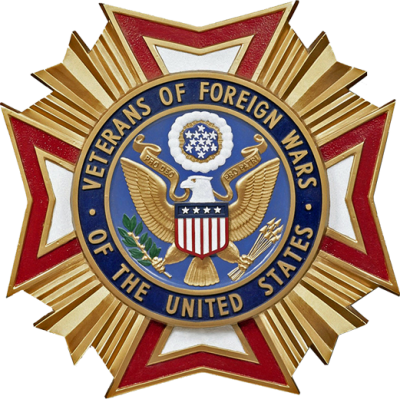 1404 Ute Avenue, Grand Junction, CO  81501

About/Contact VFW Post 1247
At VFW Post 1247, we encourage Veterans of all Foreign Wars, of all ages to gather and support each other in comradeship.  If you have any questions regarding membership or upcoming events, contact us on the form below and we will contact you with answers.  Or you can call us at 970-242-9940.
Open to the Public Daily!

Post 1247 is open to the public daily, with football parties on game day.  There is also a large meeting room that seats 200 people that can be rented for private parties.  The facility has a full kitchen and bar available for rent.  For room rental information, contact manager, Linda at 970-242-9940.  You can bring your own food or use our kitchen staff.  
Outside smoking patio

Stage for presentations

Dance floor

Sound System
Card tables

Juke box

Lottery machines
​Pool table

Big Screen TV's

Dart boards
Monday
Tuesday
Wednesday
Thursday
Friday
​
Saturday
Sunday
​​​

10 AM - 10 PM
10 AM - 10 PM
10 AM - 10 PM
10 AM - 10 PM
10 AM - 10 PM
​
10 AM - 10 PM
10 AM - 10 PM
​

Disclaimer:  
Information posted on this website is intended to provide general information that may be of interest to VFW Post 4266 members. VFW Post 4266 does not warrant the accuracy of the information as posted on this web site. Members who wish to obtain an accurate hard copy of any information should contact the VFW Post 1247. The information for publication on these pages is provided by VFW Post 1247.